The real online poker boom started in the year 2003, and Chris Moneymaker was the first person to win the main event of the World Series of Poker (WSOP) after qualifying at an online poker site. The story of Moneymaker inspired many of today's poker biggest names and turned the game what it is today.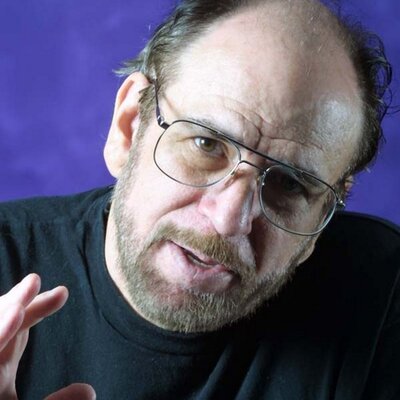 However, the fact that most of the poker players might be unaware of is that it was actually IRC Poker who started the whole thing during the early 1990's. In the years which leading up to the launch of Planet Poker, a group of poker players would play something called IRC poker. The full name for the IRC was Internet Relay Chat; this was a kind of chartroom system created in the late 1980's.
The poker script of IRC was created by Greg Reynolds and Todd Mummert somewhere in the early 1990's.
IRC poker was free to play and it seemed to have a hand written history. Its work in this way, players used to receive 1,000 chips per day and instead of clicking buttons like the present day system they has to type in their commands and the action used to move to the next player.
But, that time IRC had many limitations. To play no-limit Hold'em, the players would have to first best limit Hold'em games. It could not support the multi-table tournaments, so only as many as 23 people could be able to play at the same hand.
The IRC may have been an elementary stage of poker, but it gave the players like Randy Blumer and Mike Caro, and some other in the world of poker which is now inspiring young talent to play the game and make money out of it.